Every business owner or marketer knows these concepts
• Existing customer give you higher profit
• Retaining existing customer is cheaper than acquiring new customer
• 20% of your customer base gives you 80% of your business revenue
• Customer database helps increase business revenue and customer satisfaction
Over the years, many businesses evolved into digital marketing and collected customers data together with transaction records. However many do not see the value of these information and unable to gain insight from this "gold mine".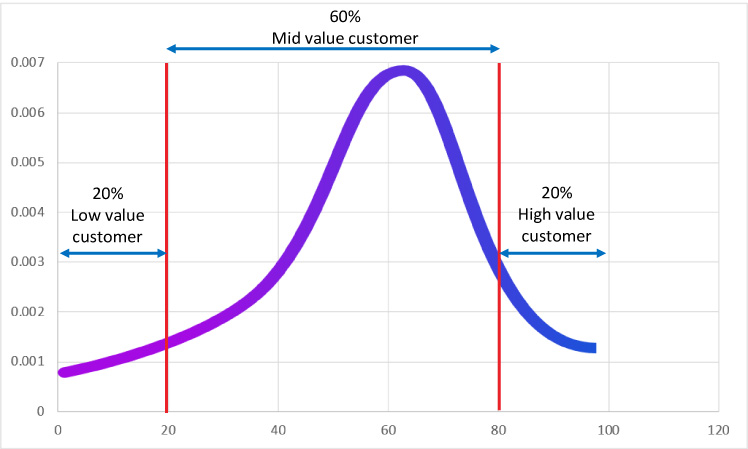 When marketers look deeper into these data, not only they will see the basic profile of the customer but will discover the value of customer, or Customer Lifetime Value. To start your Customer Lifetime Value model, you simply need the following data
• Customer average purchase value: from the company revenue over a period and divide by number of purchases over the course of that same time period
• Customer average purchase frequency: number of purchases over a period and divide by unique number of customers who made purchases over the course of that same time period
• Customer average lifespan: average number of years a customer continues purchasing from your company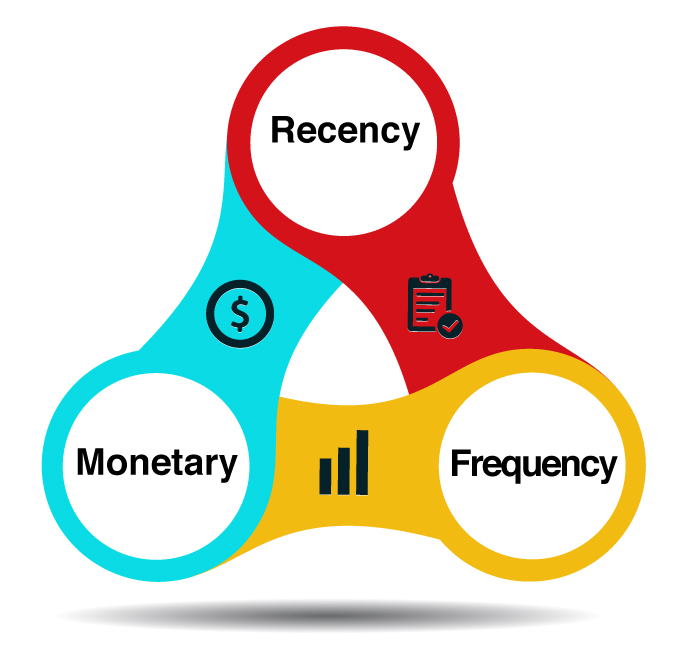 With these you will be able to calculate the customer value and segment them for future marketing campaign. On top of that having this information on hand will allow marketer to answer these questions
• How much can you afford to spend on sales and marketing?
• What revenue can you predict in the future?
• How can you optimise acquisition cost for the maximum value?
• How much money should you invest in retention?
Customer Lifetime Value matters more than you think. It impacts customer retention rates, reveals the level of brand loyalty and helps your business stay in black. Need help on determining your Customer Lifetime Value and segment your database for targeted marketing? Talk to us and we can work it out for you.