Why you should have Customer Loyalty Program
12 August 2020
---
Customer loyalty program is an incentive process for business to keep their customer back. Whether it's a hotel, airline, restaurant or even a pet shop, some form of reward not only make customers feel appreciated, but it will help maintain customer retention.
Here are some statistics why you should have a customer loyalty program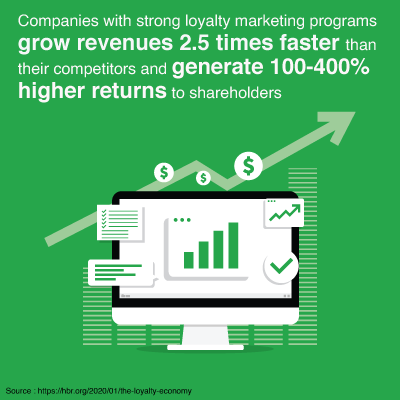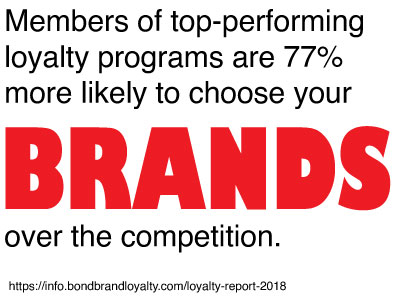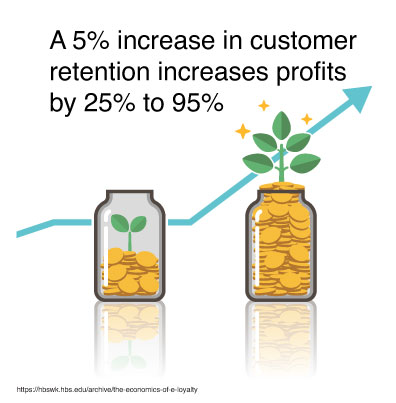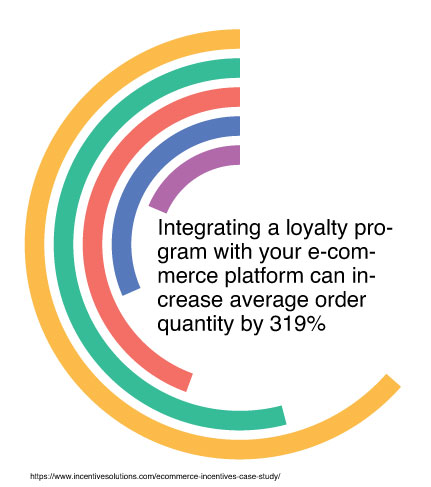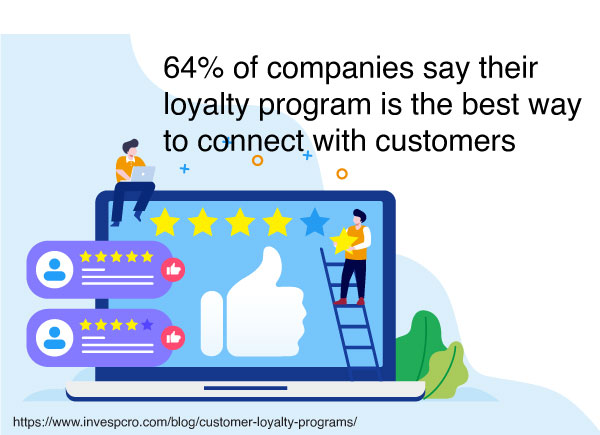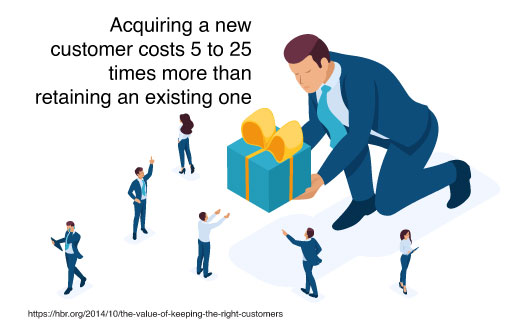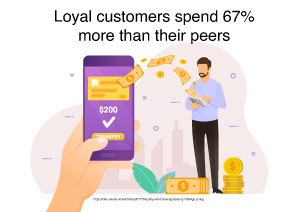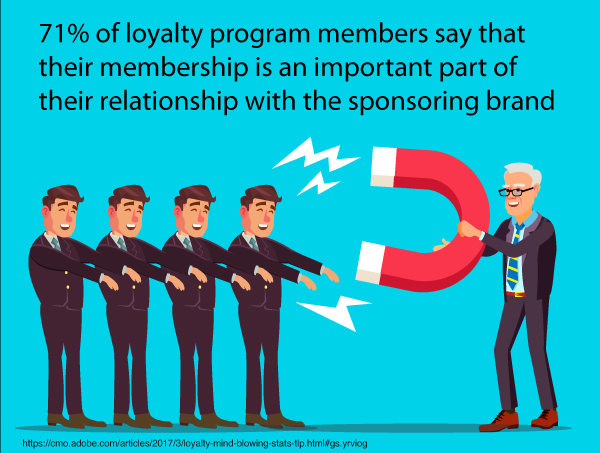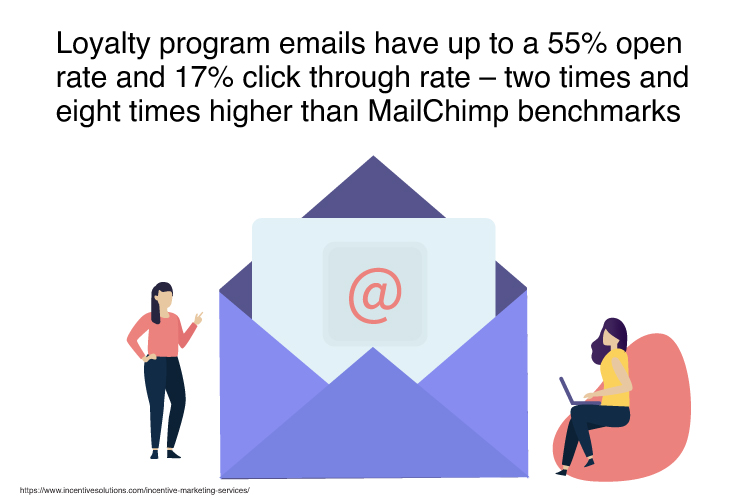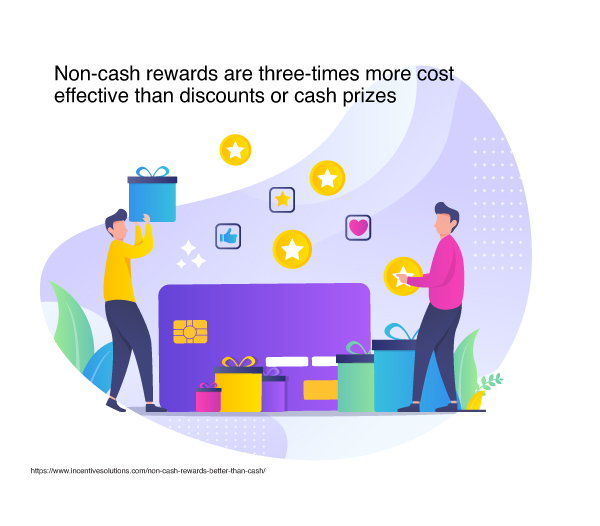 If you are planning to build customer loyalty program for your business, we are here to help.
Contact us
---
If you have any enquiries, or simply wish to get in touch with us, here is where you can find us.