With more marketers putting budget on social media, is email marketing dead, dying or going anywhere anytime soon? No, email is alive and kicking, so is social media.
There are over 4 billion email users and 3 billion social media users in the world. So yes, your target audiences are on both the platforms. Practically everyone is on social media and has email account, because of that email and social media offer different advantages for your marketing campaign.
In this article, we will look at email marketing and why you should continue using it as one of your main digital mediums for marketing. Here are three facts you must know why email marketing is important
1. Email marketing yields a Return on Investment of a whopping 4200%*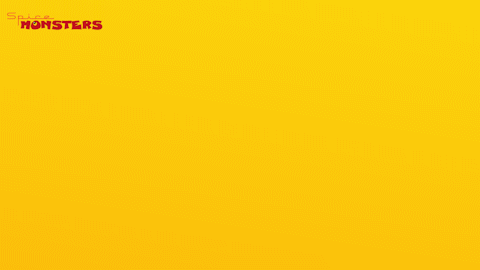 2. Email marketing is 40% better at converting leads than Facebook and Twitter**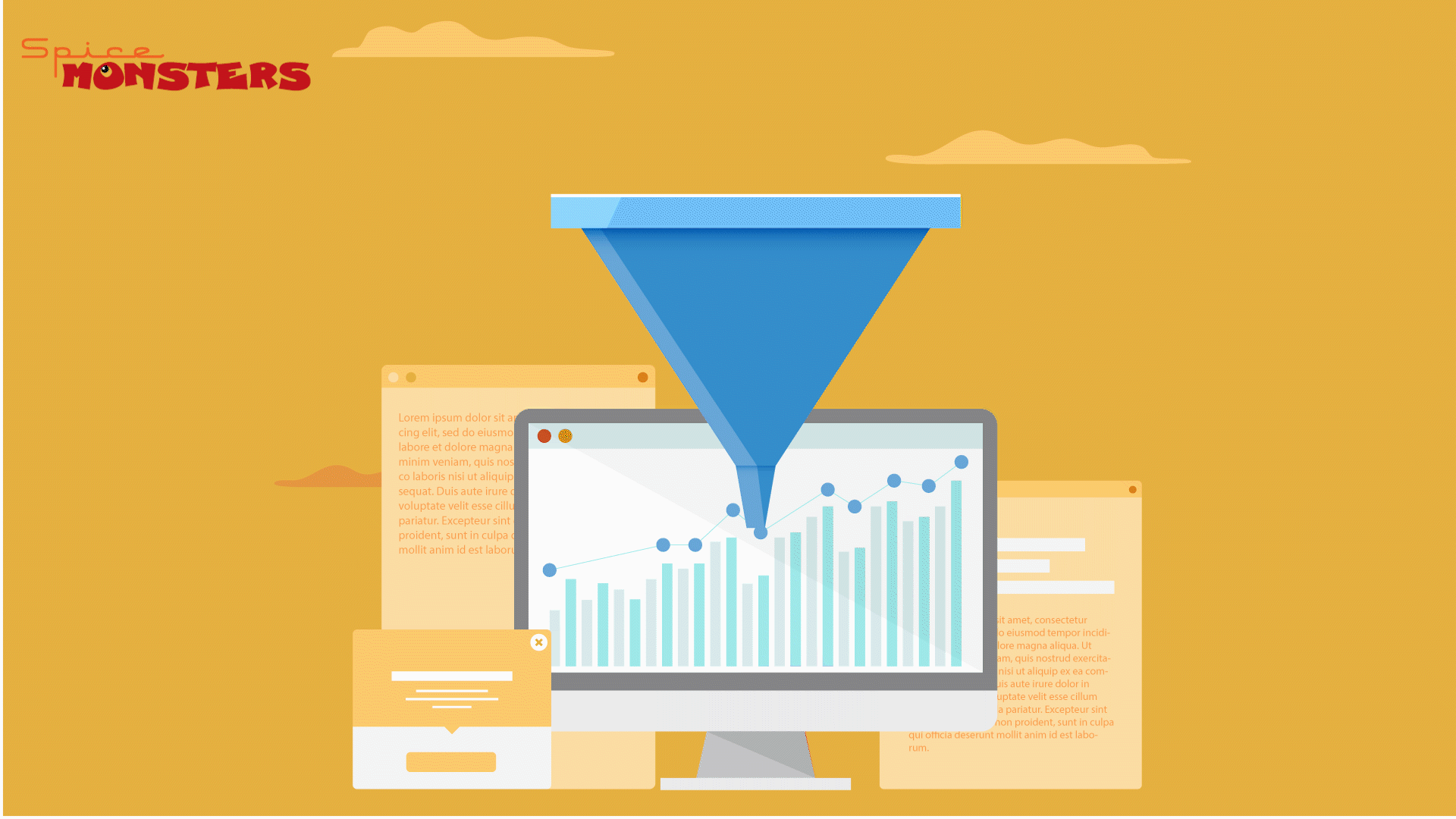 3. 73% of companies rank email as an "excellent" marketing channel for ROI***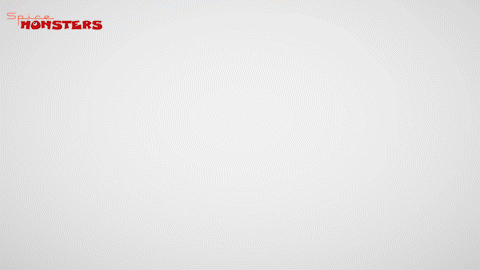 According to research and marketing data, marketers find more ROI using email than organic or paid social, and it is best use for getting new customers and customers engagement.
Not sure how to develop a solid email marketing strategy? Talk to us, Spice Monsters can help.
*https://dma.org.uk/research/dma-insight-consumer-email-tracker-2017
**https://www.slideshare.net/CAnnuitas/the-annuitas-group-lead-management-framework-sm
***(Econsultancy, 2019)