It's Time for Database Marketing

1 May 2020
---
Every business collects customer and prospect data in many ways, via sales, enquiry, websites, contests, you name it. Too often these databases are all stored separately, and not properly utilised for sales and marketing. This data is extremely powerful if combined into one database and is applied to sales activities.
Here are why database marketing matters: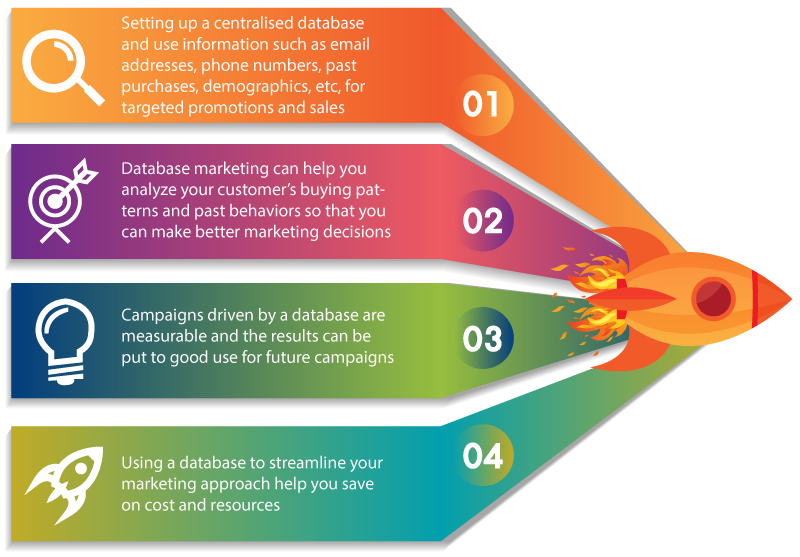 To make database marketing a success, start collecting quality data and putting them to good use. At Spice Monsters Sdn Bhd, we help clients plan, from data collection all the way to marketing deployment. Talk to us at [email protected] or 016-2017828 to achieve more success in your future marketing campaign.
Contact us
---
If you have any enquiries, or simply wish to get in touch with us, here is where you can find us.