Digital Marketing During Downturn and Getting Ready for the Market

15 May 2020
---
The impact of the current situation is a concern to all of us, for health and for business. The unprecedented, almost-total disappearance of all marketing channels pose an enormous challenge to all brands.
Small or large business, we need to move into digital platform to reach out target audiences and engage with existing customers.

Here are 3 cost effective digital marketing techniques you should consider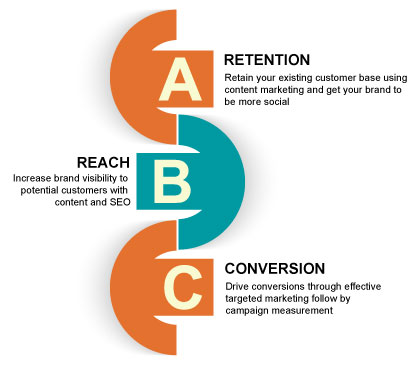 Contact us
---
If you have any enquiries, or simply wish to get in touch with us, here is where you can find us.