What consumers want in their inbox during pandemic?

1 June 2020
---
In the last two months, digital marketing has been invaluable for brand to connect with consumers. From Facebook posts, Instagram posts and Tik Tok videos, to Google ads and email marketing campaigns. Email marketing, in particular, has massive potential to reach consumers and convey customised message to them.
So what can brands do to step up their email marketing game? Apart from the general guidelines, here are some pointers on how to adjust to current situation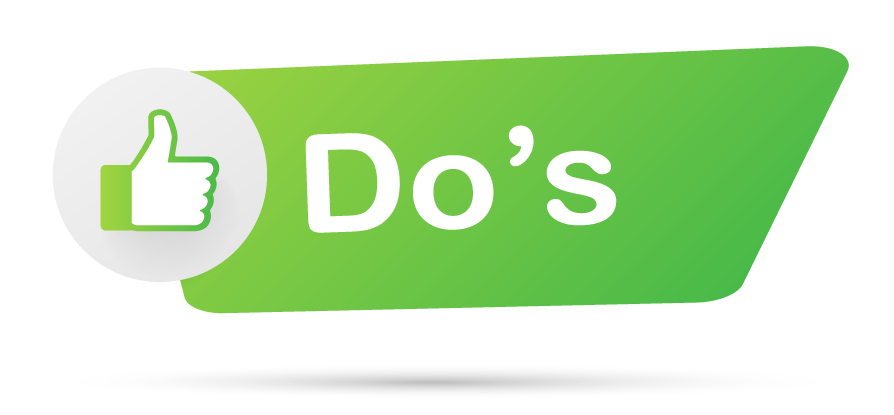 Personalise your message as much as possible
Segment your list, speak directly to your customers. Craft a headline and body message that is relevant to the specific person is always the best
Provide value
Provide real value to customers is an important distinction, email marketing messages right now should be truly useful to consumers
Demonstrate social responsibility
Showing empathy and giving shout-outs are excellent ways to display that in email marketing
Offer information and help
Focus on what information customers need. Updates on how the pandemic will likely affect the services that business provide, or offers for delayed payment for people.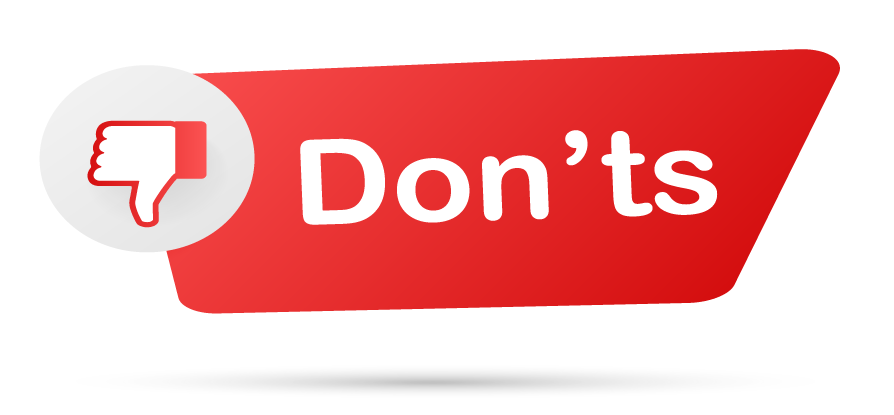 Sticking to the status quo
In the case of email marketing, businesses cannot continue as usual and risk being tone-deaf. The situation needs to be acknowledged and content adjusted accordingly.
Exploiting the situation and making light of it
Capitalise on the current crisis or pushing products that are in short supply will have detrimental outcomes.
Contact us
---
If you have any enquiries, or simply wish to get in touch with us, here is where you can find us.